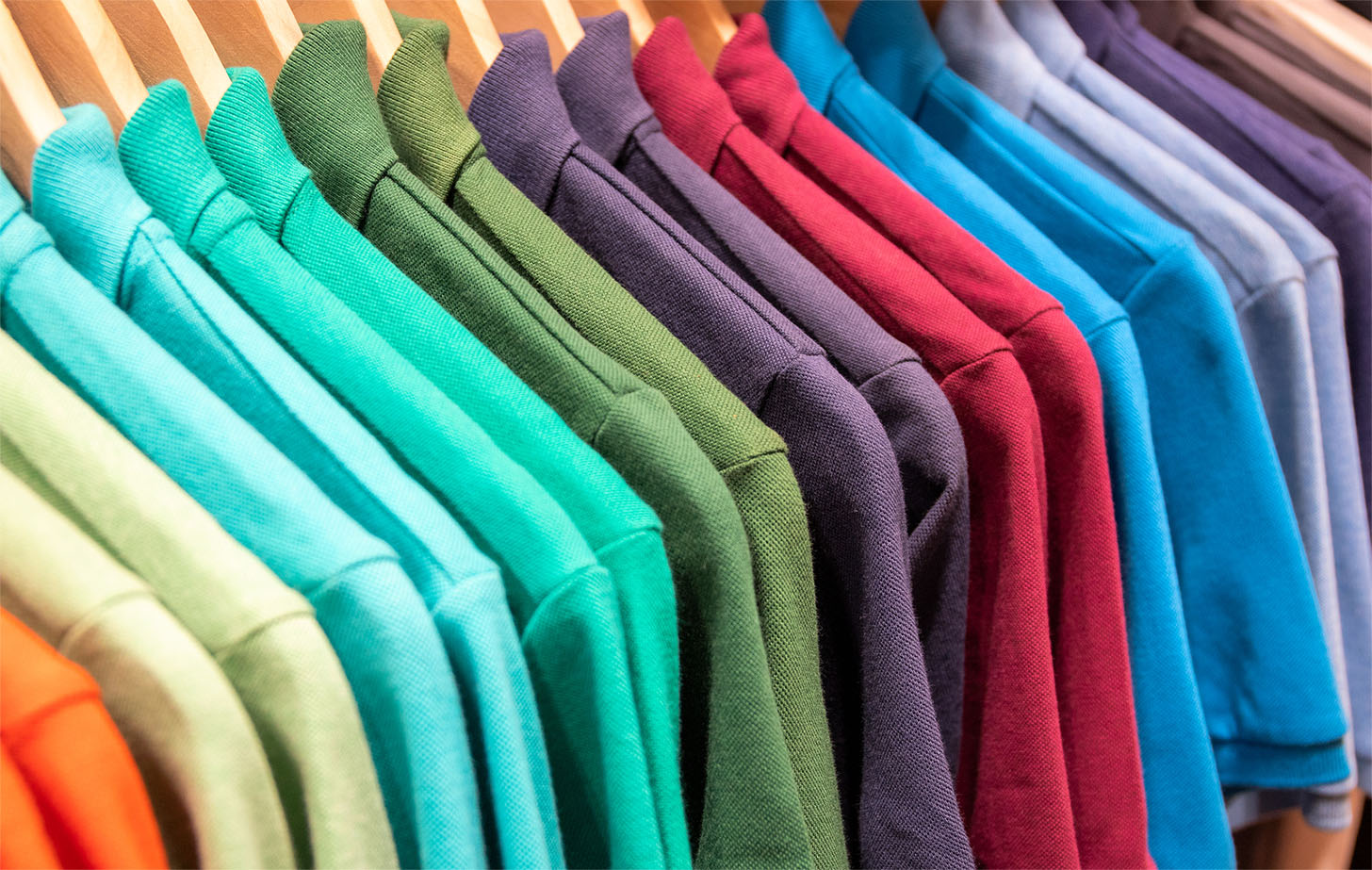 Welcome
Thanks for stopping by the ACB Mini Mall, the place for useful, fun, and unusual products for home, school or work. Whether you are shopping for the kids, mom or dad, the boss or a friend, the Mini Mall has the perfect item for every occasion.
Several shops are open for business in the Mini Mall. Visit the Tech Stop, Cane Kiosk, Pages and Tracks (our bookstore), the Clothes Rack, Home Impressions, or the Gift Basket.
The ACB logo appears on many products in the Mini Mall. Some products do not have the ACB logo, but are included because they are popular with our customers.

Mini Mall News
Check out the Mini Mall Bulletin Board for latest announcements on sales, new products, and other Mini Mall activities.
Get Mini Mall announcements right in your inbox. Join our email list; it's simple and quick. Send a blank email to: [email protected]
The Mini Mall Catalog is published three times a year in braille, large print, and digital format. It is included on the "ACB Braille Forum" digital cartridge in audio format. Request a braille or large print catalog by calling (877) 630-7190, or by email [email protected] 
The ADP Shop
The Audio Description Project has an alphabetical list of available described DVD's. To read about and order a DVD, click on the movie title or the year it was released; then read its description and choose the link to purchase it from Amazon. All DVD purchases through these links benefit ACB's Audio Description Project.
ACB Mini Mall Bulletin Board
April 2021 Mini Mall catalog now available online or request braille or large print catalog by calling (877) 630-7190, or by emailing [email protected]
For your convenience, a shipping charge will be added to your order in the checkout section. You have the option to change the shipping method for expedited delivery service.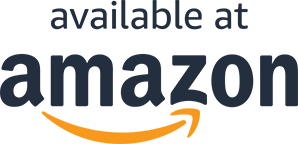 Support ACB all year round when you purchase products through our Amazon links. ACB receives a commission on most purchases; excludes products sold in the Amazon Marketplace. Shop Amazon and support ACB.