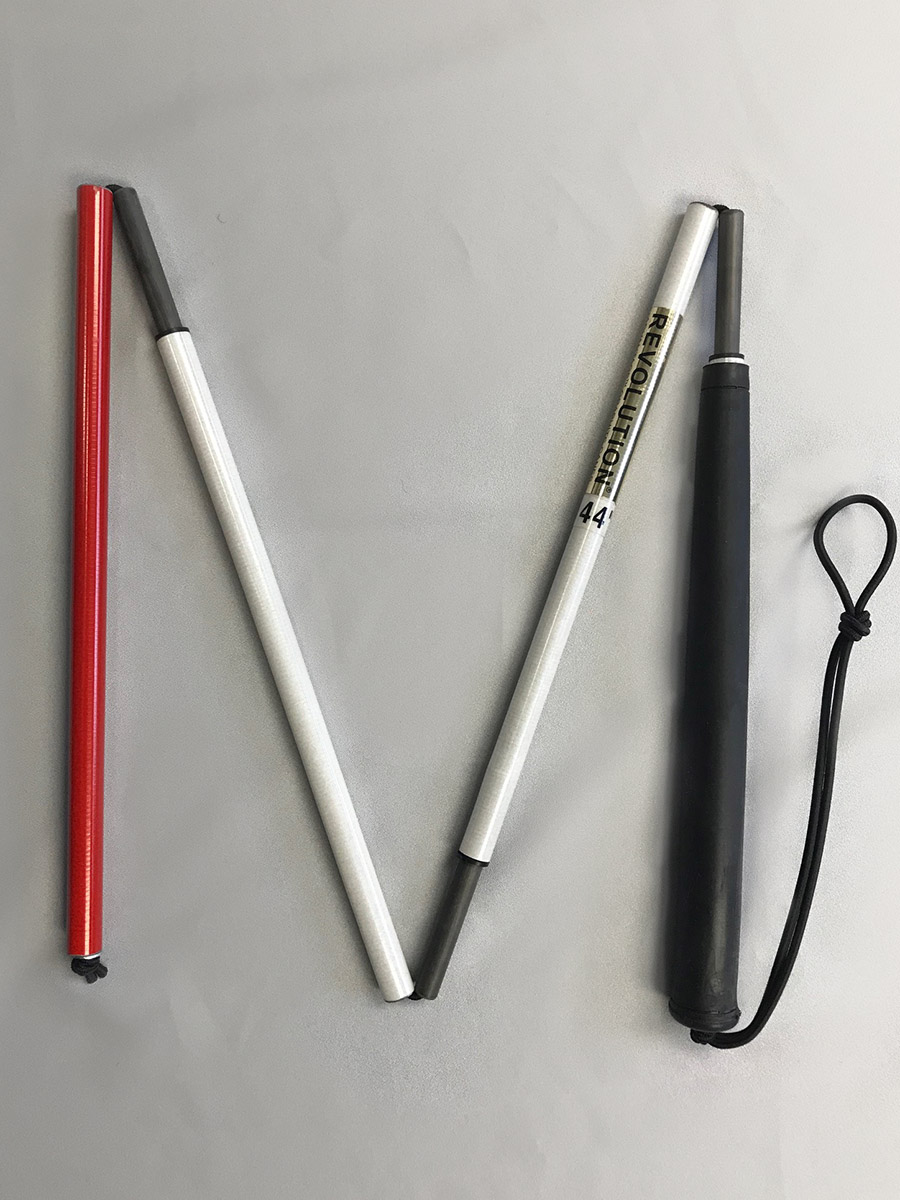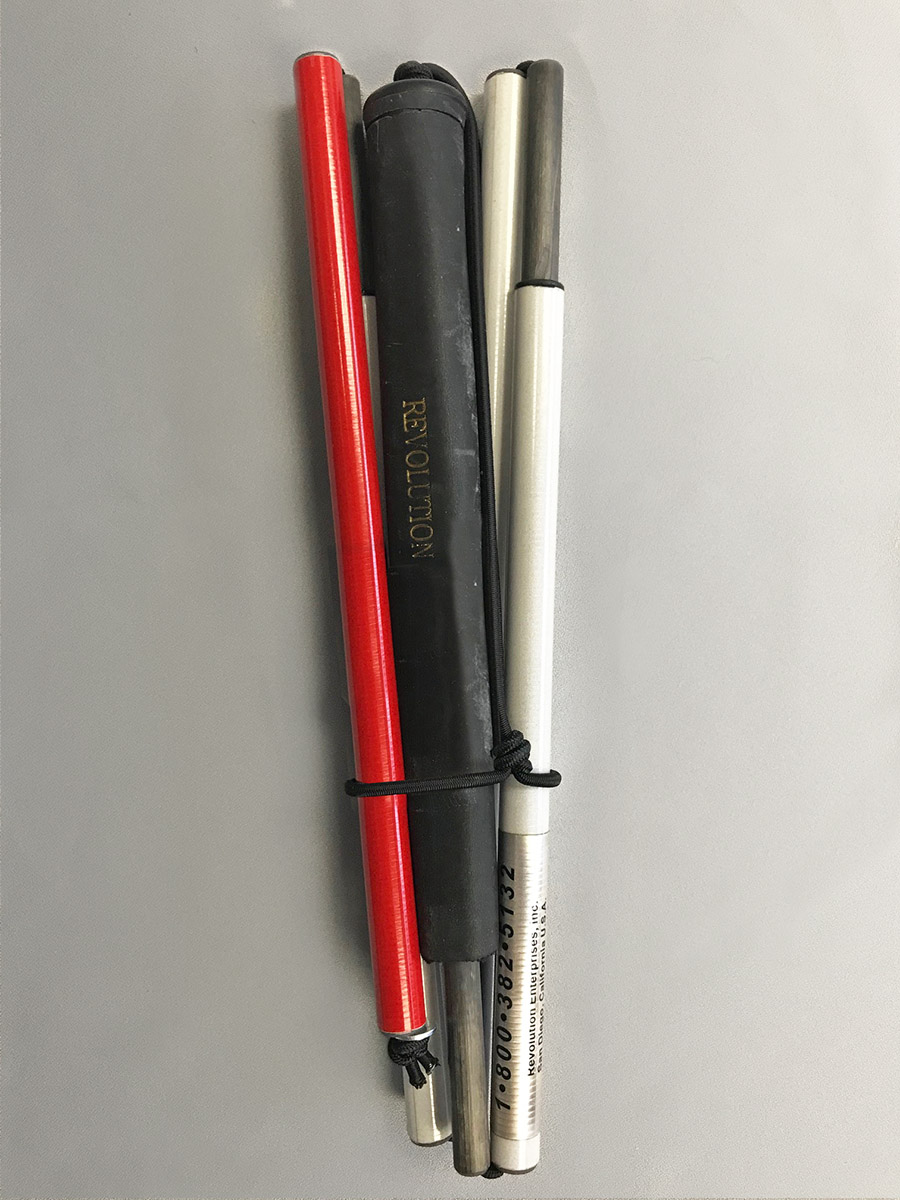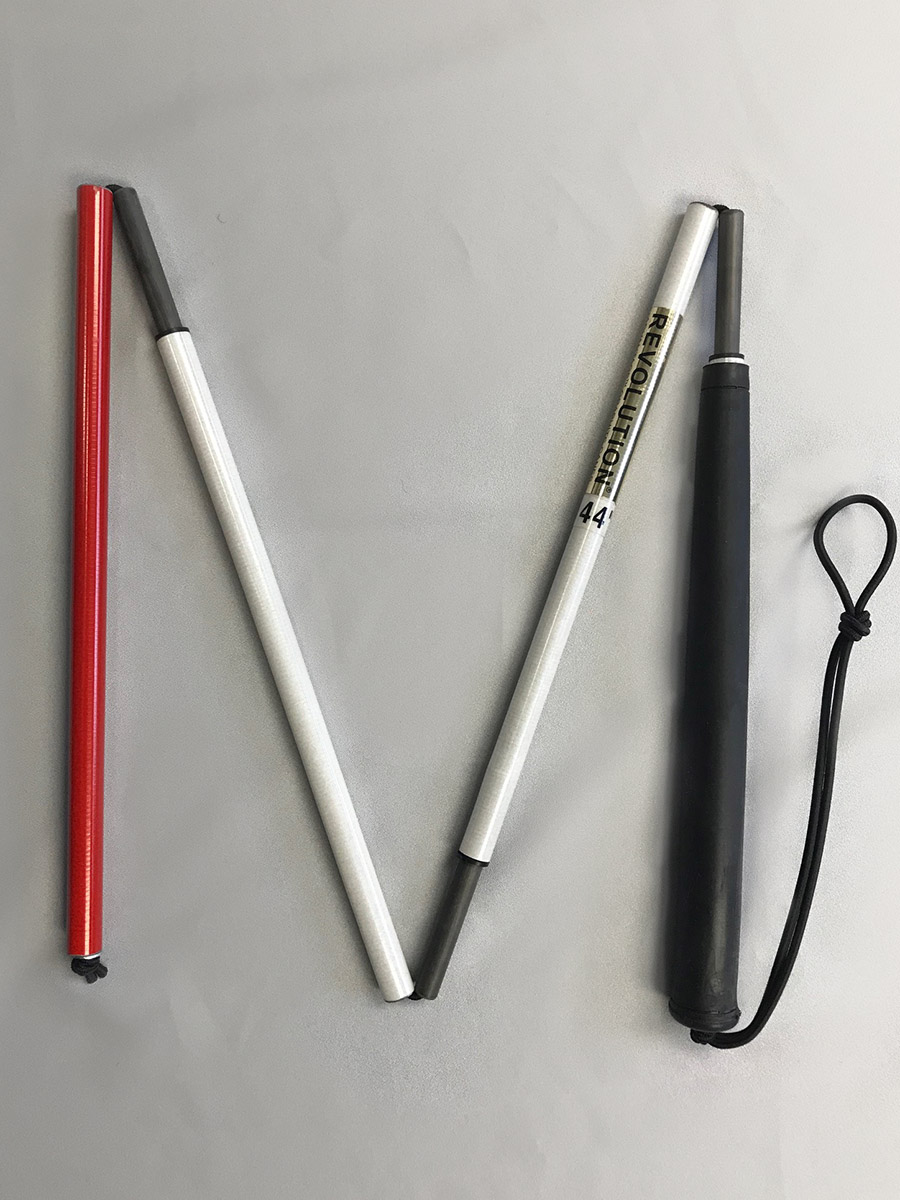 ---
Our best-selling cane. Lightweight, strong, rugged, durable 5-section folding cane with dual inner cord for added strength. Sensitive; superior transmission of "feel" resulting in a more responsive cane. Longer life; over twice that of aluminum canes. Flexible, yet strong; will flex and return to straight.
Available in lengths up to 64 inches. 46- to 60-inch canes are normally in stock; shorter or taller lengths available by special order.
Comes with a standard pencil tip; other standard cane tip styles or replacements may be ordered separately.
All canes come with a 12-month warranty, and a lifetime service policy.
Ships "Free Matter for the Blind".
---