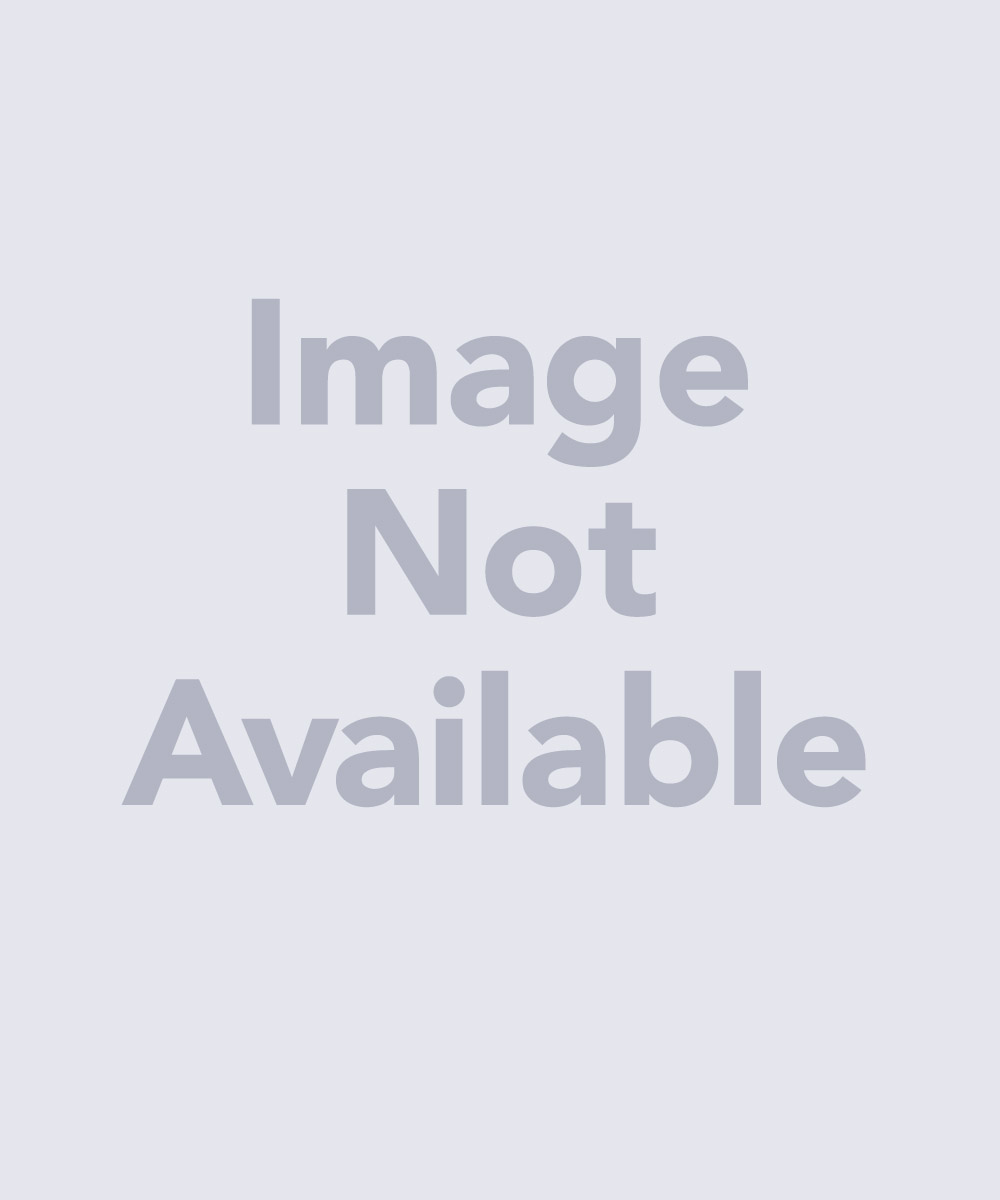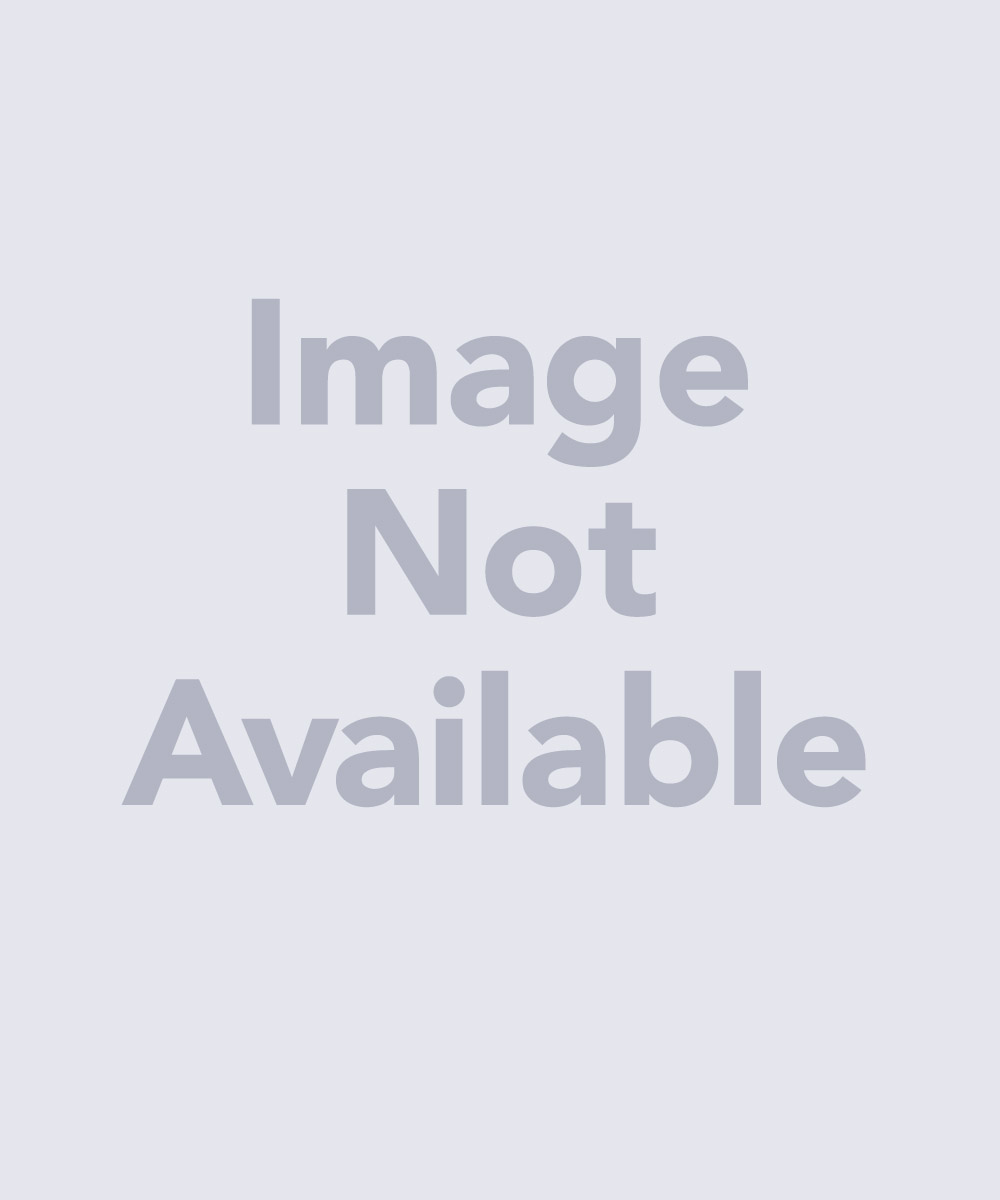 ---
Oral history CD featuring edited interviews with ACB pioneers and leaders from the past. Includes 7 ACB presidents (Reese Robrahn, Oral Miller, Dr. Otis Stephens, LeRoy Saunders, Paul Edwards, Christopher Gray, and Mitch Pomerantz) and 5 ACB pioneers and leaders (MJ Schmidt, Catherine Skivers, Durward K. McDaniel, Charles Hodge and Carl McCoy). Hosted by Berl and Denise Colley.
Shipping: As on-line shoppers, we love saving money on shipping and handling, and we know you do, too.
This product is eligible for combined shipping. Please visit our Shipping and Returns page for more information on how to reduce your shipping and handling costs. To insure that you receive the lowest rate possible, shipping will be charged to your credit card when your package is leaving our door.
---